About Us


David Donald – Renowned wine man and Champagne authority, David Donald's professional career in the wine industry spans more than two decades.
His career has covered all areas from retail and hospitality to education, production and marketing. A wine writer and judge, his passion for all aspects of the industry has no limits.
Winner of the prestigious Vin de Champagne Award in 2006, his ongoing role as an ambassador for the region sees him travelling extensively across the country sharing his knowledge and insights into Champagne's many facets and intricacies. Hosting countless educational classes, corporate presentations, and specialised Champagne dinners, he continues to use his extensive knowledge and passion to promote and educate Champagne on all levels. For seven years David managed a highly successful champagne website, but is now independently showcasing some of the best smaller vignerons and artisan producers.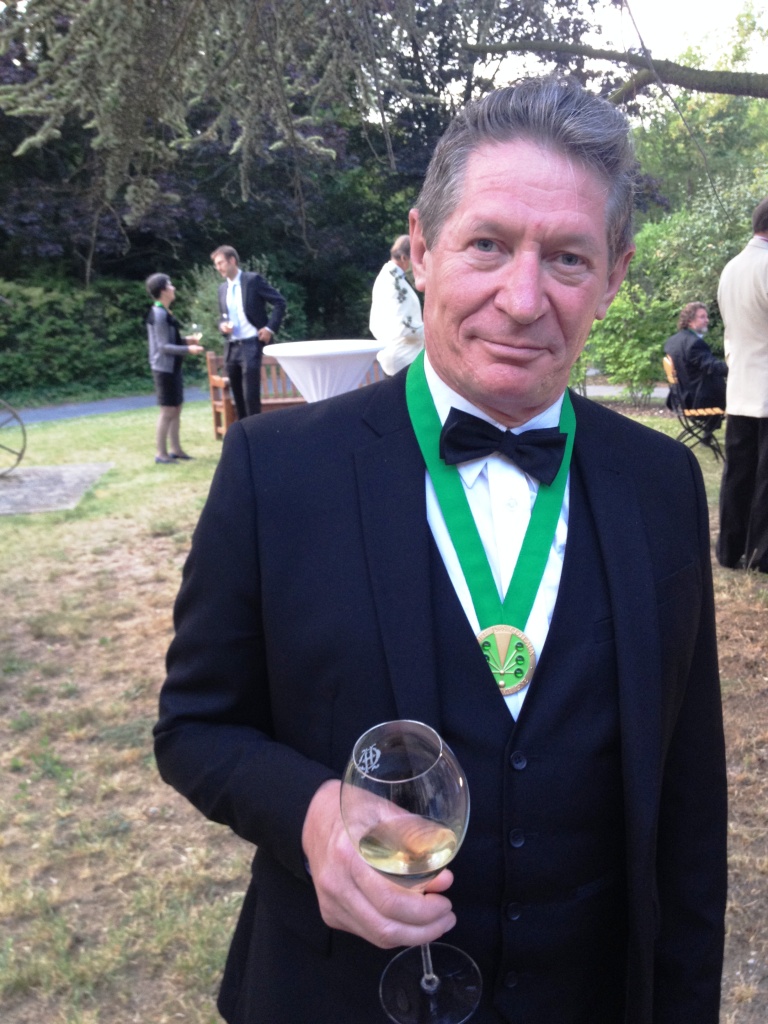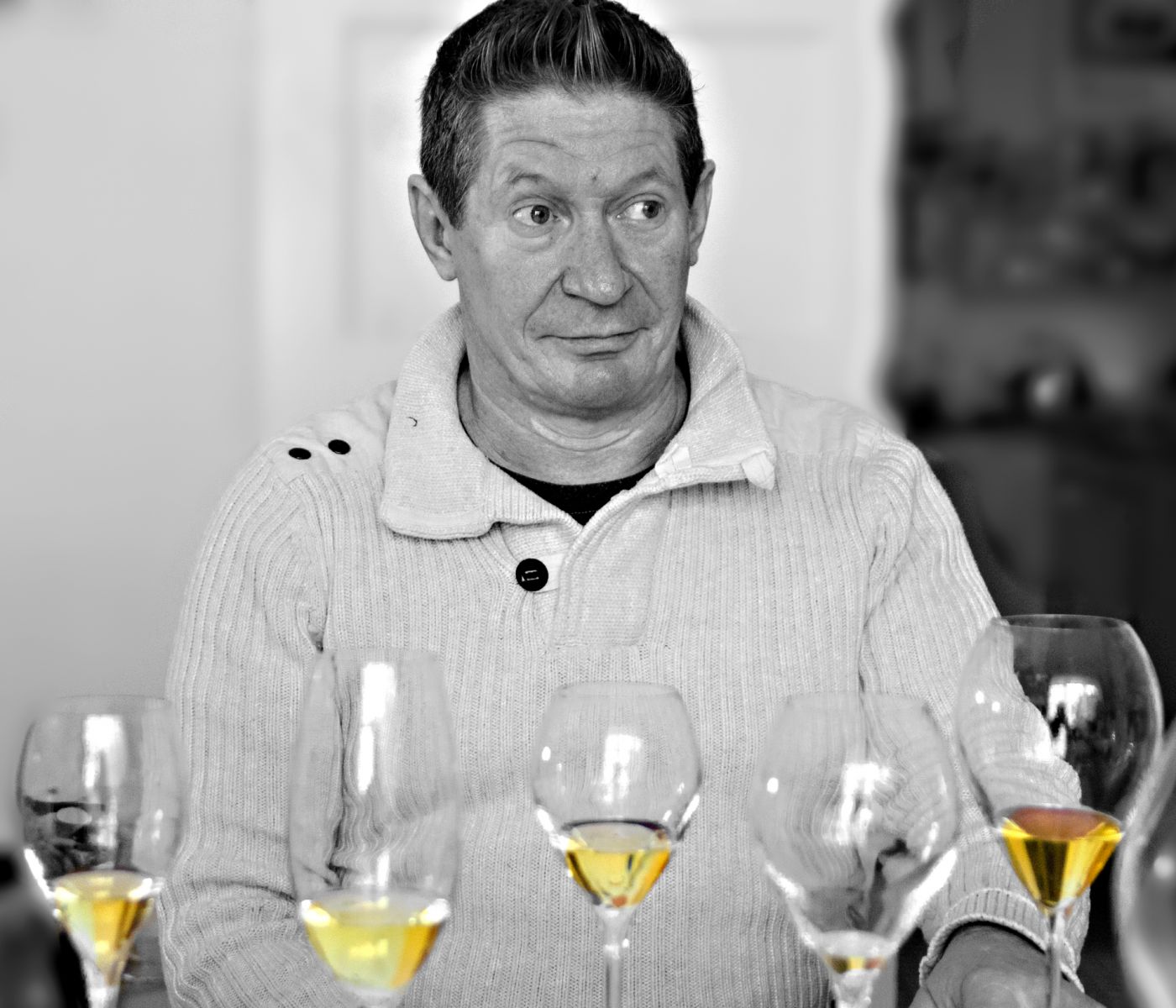 In 2014 while visiting Champagne for the fortieth anniversary celebrations of the 'Vin de Champagne' Awards, David was honoured to be inducted as a 'Chevalier de L'Ordre des Coteaux de Champagne' for services performed in the ongoing promotion of the Champagne region.
It was during this visit that he took the opportunity to visit a number of elite, smaller grower producers that were not currently brought into Australia. These will be the focus of David Donald Champagnes. There are thousands of growers who bottle their Champagnes under their own label but only a very few are currently available in Australia. David's mission is to introduce you to some of the very best that are yet to be discovered.
David is one of the most engaging, entertaining and educational of presenters, with a long history of dinners, classes and corporate presentations. From small intimate groups to large corporate events, David shares his passion for the subject like no other.
If you have something special in mind, feel free to contact David and see what event we can create just for you!